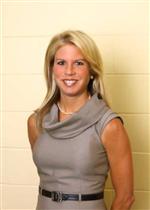 Dr. Meredith Foster, Principal
Dr. Foster joined the Daphne High School family in 2008 as assistant principal. She became principal in fall 2010. Prior to DHS, she served as assistant principal at Murphy High School and as Human Resources Supervisor for the Mobile County Public Schools. She taught English for eight years in the Hoover City Schools and Tuscaloosa City Schools.
Dr. Foster grew up in Baldwin County and is grateful to be raising her three sons here in a beautiful community where their extended family resides.
Ed.D. Vanderbilt University
M.A. University of Alabama, Birmingham
B.S. Auburn University
---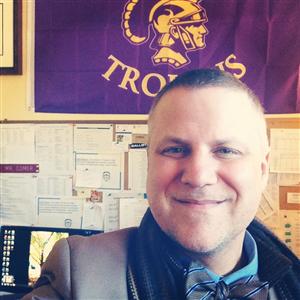 Mr. John Comer, Assistant Principal

Mr. Comer comes to Daphne High School from Asheville, NC where he spent 8 years as assistant principal at Asheville High School. Prior to moving into administration, Mr. Comer taught English and Social Studies for over a decade. He is coordinating our Advanced Placement Program at DHS, as well directing services for the Class 2020. He and his family are very excited about living and working here; and he looks forward to serving the the Daphne High School community!
M.A. Western Carolina University
B.A. Emory University
---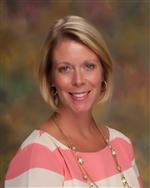 Dr. Shannon Smith, Assistant Principal
Dr. Smith joined the DHS faculty in 2012 and moved into administration in 2013. Dr. Smith was a math teacher for ten years before becoming an Assistant Principal. She lives in Daphne with her husband Isaac and two daughters, Schuyler and Audrey.
Ph.D. The University of Southern Mississippi, 2009
Ed.S. The University of South Alabama, 2006
M.Ed. The University of South Alabama, 2004
B.S. The University of South Alabama, 2002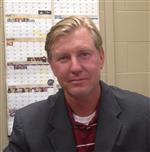 Steven Lawless has been an administrator at Daphne since 2012. He is originally from Gadsden but has been living in Mobile County for the past 25 years. He taught History and coached in Mobile County for 14 years before going into administration. He and his wife, Sharon, have 3 children; Tucker 18, Hannah 15, and Jake 8.
M.Ed. University of South Alabama
B.S. University of Mobile