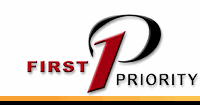 First Priority is an organization that supports STUDENT-initiated, STUDENT-led Christian club on middle school and high school campuses.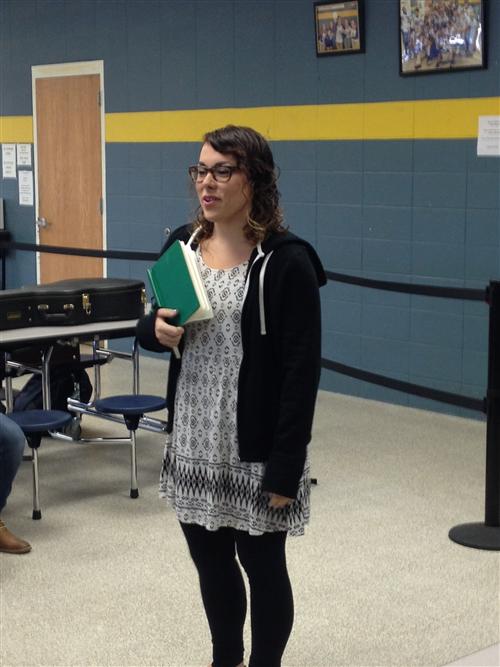 October 28th 2014 **

2010 FHS graduate Ms Sara Grace McLain spoke to the students at First Priority today about comparison, how external things that do not last. Sara shared her story about having to be quiet and listen to God, He has been faithful and she knows He has a plan for her. Sara Grace shared bible verses Jeremiah 29:11, John 10:10 and Hebrews 12:1-4. #awesomemessage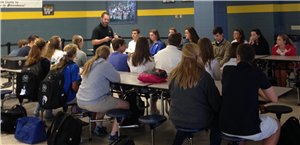 *Weston Weaver student Pastor from Celebration Church speaking to FHS students about the importance of Being a light for Jesus " at First Priority Tuesday morning.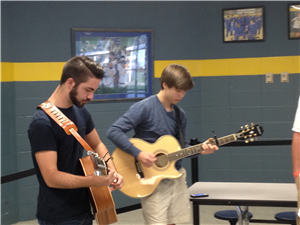 *First Priority worship leaders Tyler West and Connor Thompson.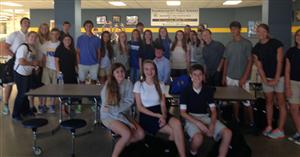 First Priority begins a new year at FHS!
Start your Tuesday morning's off surrounded with your peers who put God as their First Priority each day.
EVERY Tuesday morning beginning at 7:15 in the school cafeteria.
Come help us welcome our guest speaker Ms. Sara Grace McLain this Tuesday, Oct. 28th!
CONTACT:
Mrs. Diane Ham and Katie Denton

First Priority Sponsors