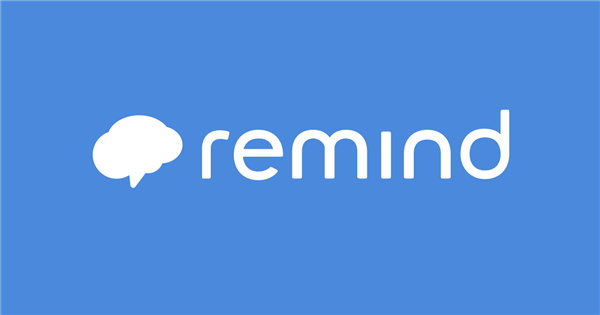 I will be using remind 101 to notify parents of any upcoming tests, quizzes, school events or any other important information. Remind 101 is a completely FREE app/program that allows me to communicate through text messages to you. You can also communicate with me directly and this will be the fastest way to reach me during the school year. The instructions to join the application will be listed below. Thank you again!

Directions: There are two ways

1)Simply send a text message to 81010 and in the message type @can2018.

2) Download the free app and follow the instructions to sign up for an account. In the app, press join a class. The class code is can2018.