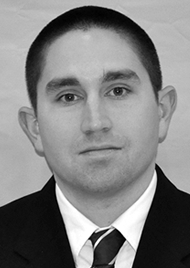 Guy Howard is entering his 1st year as head baseball coach with Orange Beach. He served five seasons with Hewitt-Trussville after spending two years as an assistant coach at Southern Wesleyan University in Clemson, South Carolina. Coach Howard is from the Birmingham area, prepping at Shades Valley High School under Coach Dick Steed. He signed a letter of intent to play baseball at Faulkner State Community College in Bay Minette, AL, where he was a 2 year member on the Sun Chief pitching staff. After his sophomore year, Howard was named a Junior College Academic All American. He then signed to continue playing at Southern Wesleyan University. During his senior campaign, Coach Howard set numerous school pitching records while being named to the All-Conference team, Conference Pitcher of the Year, and an NAIA Academic All American.

Coach Howard began his coaching career in 2009 at Pleasant Grove Middle School, where he led the Spartans to the Jefferson County Championship game. He then returned to South Carolina to coach at his alma mater. He also spent 4 summers coaching the South Carolina Chaos of the Southern Collegiate Baseball League, a collegiate wooden bat league. Howard coached the Chaos most recently in 2011, where he led the summer team to the SCBL championship game.

Coach Howard is married to the former Holly Junkins of Anderson, SC. The couple enjoys going to church, traveling, and running. The Howards have a four-year old daughter, Brantley.