Check In with Mrs. Wiggins

·

Parents, Teachers, and Students:

This can be a difficult time for all of us and we have resources available for you. As the school counselor, I would like to know how you are doing. This can be used as my mailbox during this time of distance learning. If you need anything or want to share a message with me, this is the place to do it. You may also email me at twiggins-bradley@bcbe.org. You can fill out this form as often as you feel necessary. Thank you and be safe!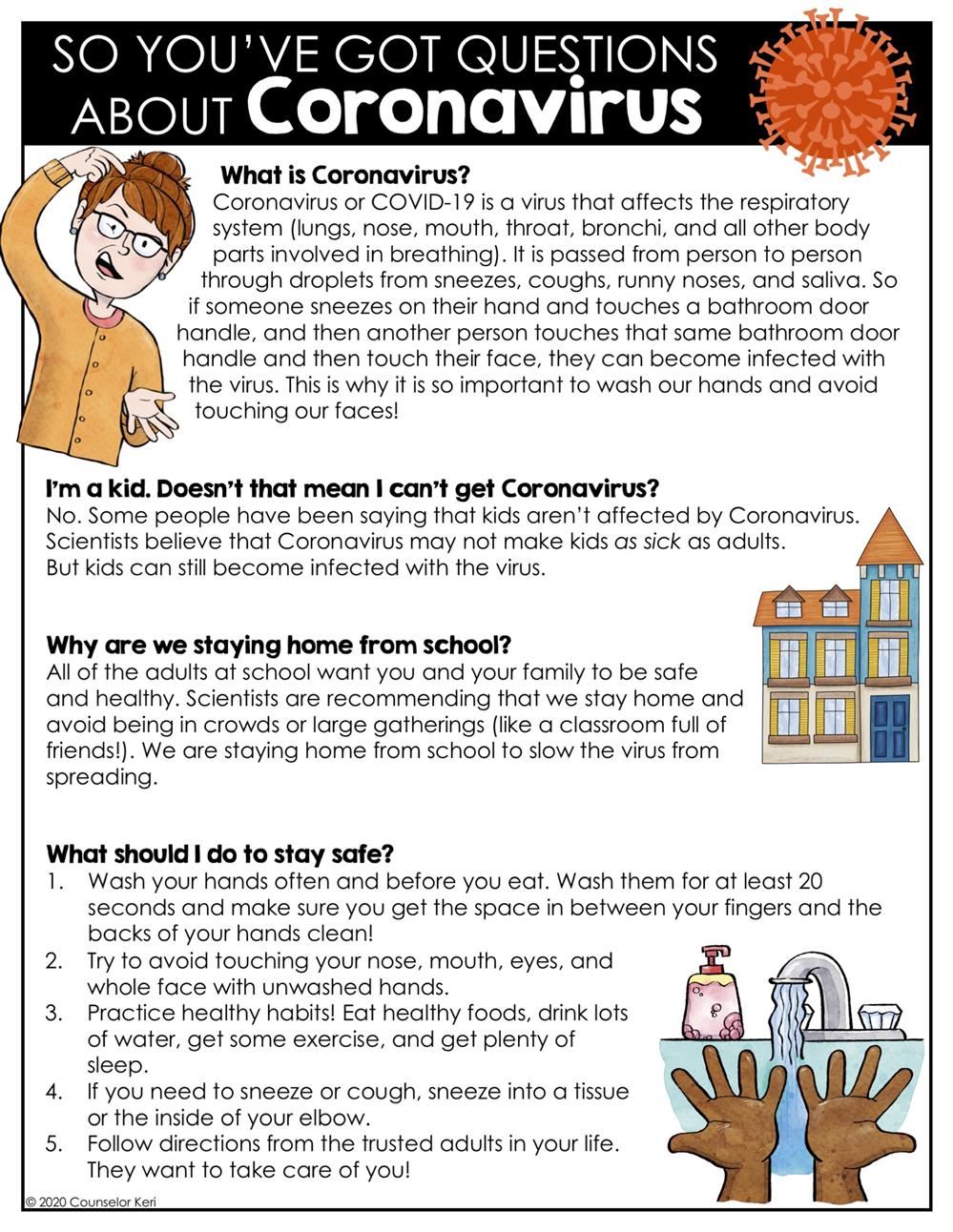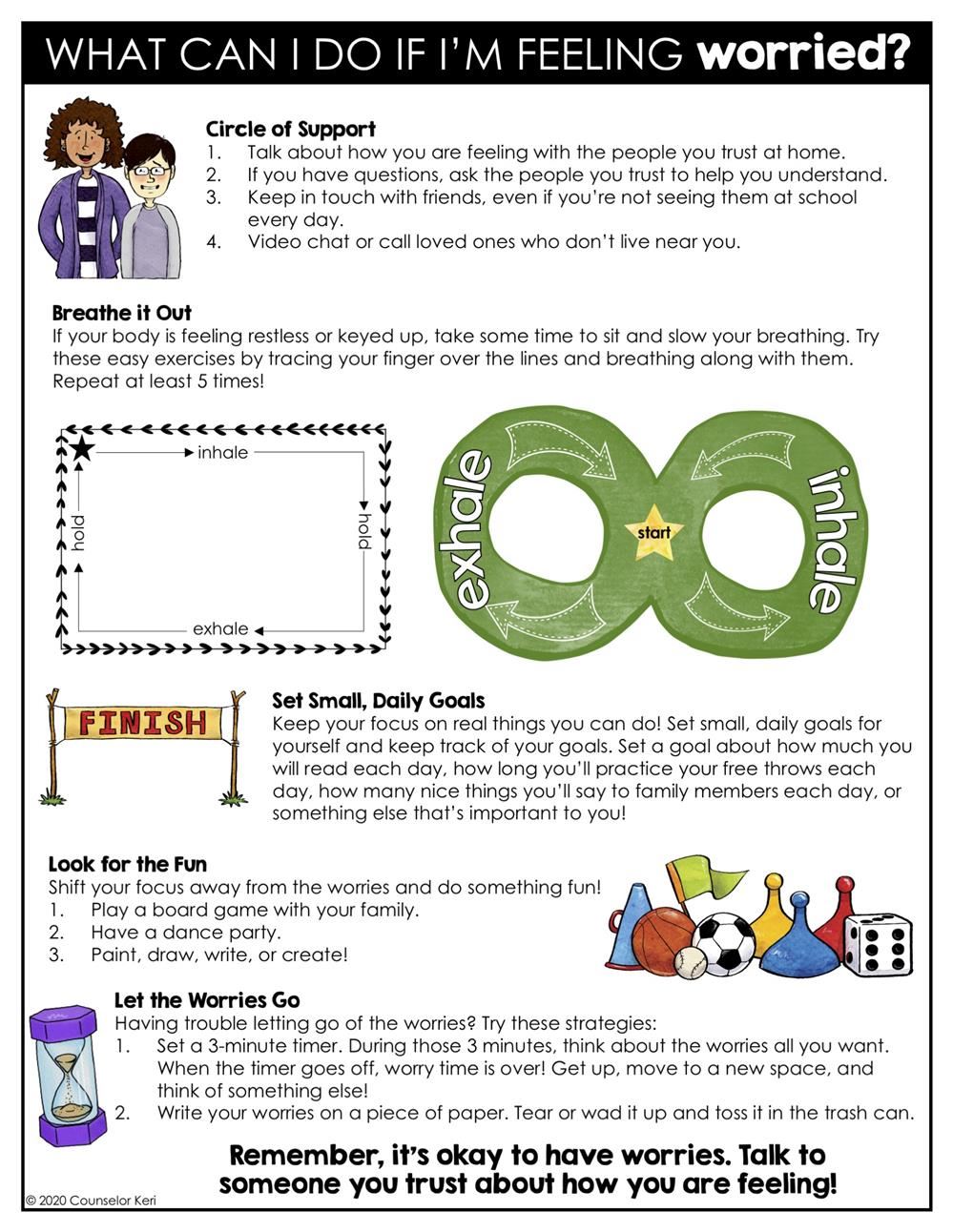 Google Classroom for Counseling
Counseling assignments and activities are optional during this time of distance learning. These optional activities will be posted here and in Google Classroom. My class code is cu23wc2.

Week of April 27th - Coping Skills

Please view the video, The Good Egg, and complete the assignment on the Optional Counseling Assignment page. You can view the video herehttps://drive.google.com/file/d/1xxmqWeHIu8q8gX1sB8g0AGh-PsIAATZU/view?usp=sharing
At Magnolia School, we want our students to make good decisions so they can take advantage of the powerful technology that fills their lives both at school and at home. But in order to make good choices, kids must know how the digital world works. The stakes are high because our kids' technological abilities can be greater than their maturity and judgment. Having unrestricted access to information and people can result in gaining a wealth of information and experiences. But it can also mean exposure to inappropriate content and risks.

Instruction in digital citizenship is part of the curriculum at Magnolia School in order to help students learn to safely navigate this digital environment.

This presentation was created for parents to remind their children about the importance of Digital Citizenship and Internet Safety. Please be sure you review the discussion questions with your child/ and/or children.