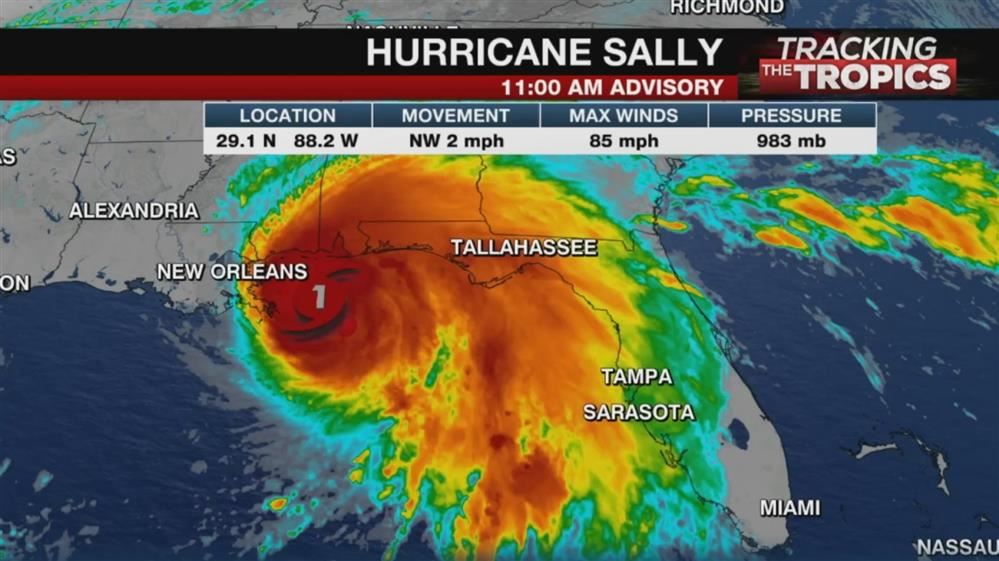 Baldwin County Crisis Community Reach for Hurricane Sally
Baldwin County Crisis Community Reach

Initiative currently working in Baldwin County to help out students and families who are being displaced as a direct result of Hurricane Sally. This initiative will directly connect local families with nonprofit organizations, local resources, government organizations, etc.

To receive these services, please fill out the form below :

https://forms.gle/ywCQC3bqFvKwSDco7

The form will connect directly with volunteers.

Please know that this is an outside organization that is offering these services.