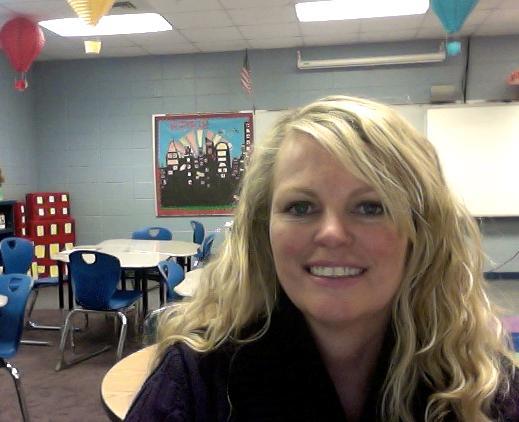 Phone: 251.964.5210
Email:
Degrees and Certifications:
Mrs. Wanda Raybon, School Counselor

Hi. I have been Rosinton's School counselor for 8 years. I received my Master's Degree from Troy University in Counseling and Psychology in 1996. In 1999, I received my AL State License as a Licensed Professional Counselor. Before working for the school system, I was in private practice at Alabama Counselors, LLC. I also worked for Baldwin Youth Services and Baldwin County Mental Health Center.

At Rosinton, I offer classroom counseling classes, small group counseling and I am the coordinator for Response to Instruction. I am the advisor for Rosinton Peer Helpers. I conduct our monthly Charcter Education Assembly, (with my charcter ed team), our yearly Spelling Bee and Spring Testing for 3rd-6th grades. I stay busy working for and with the students every day.