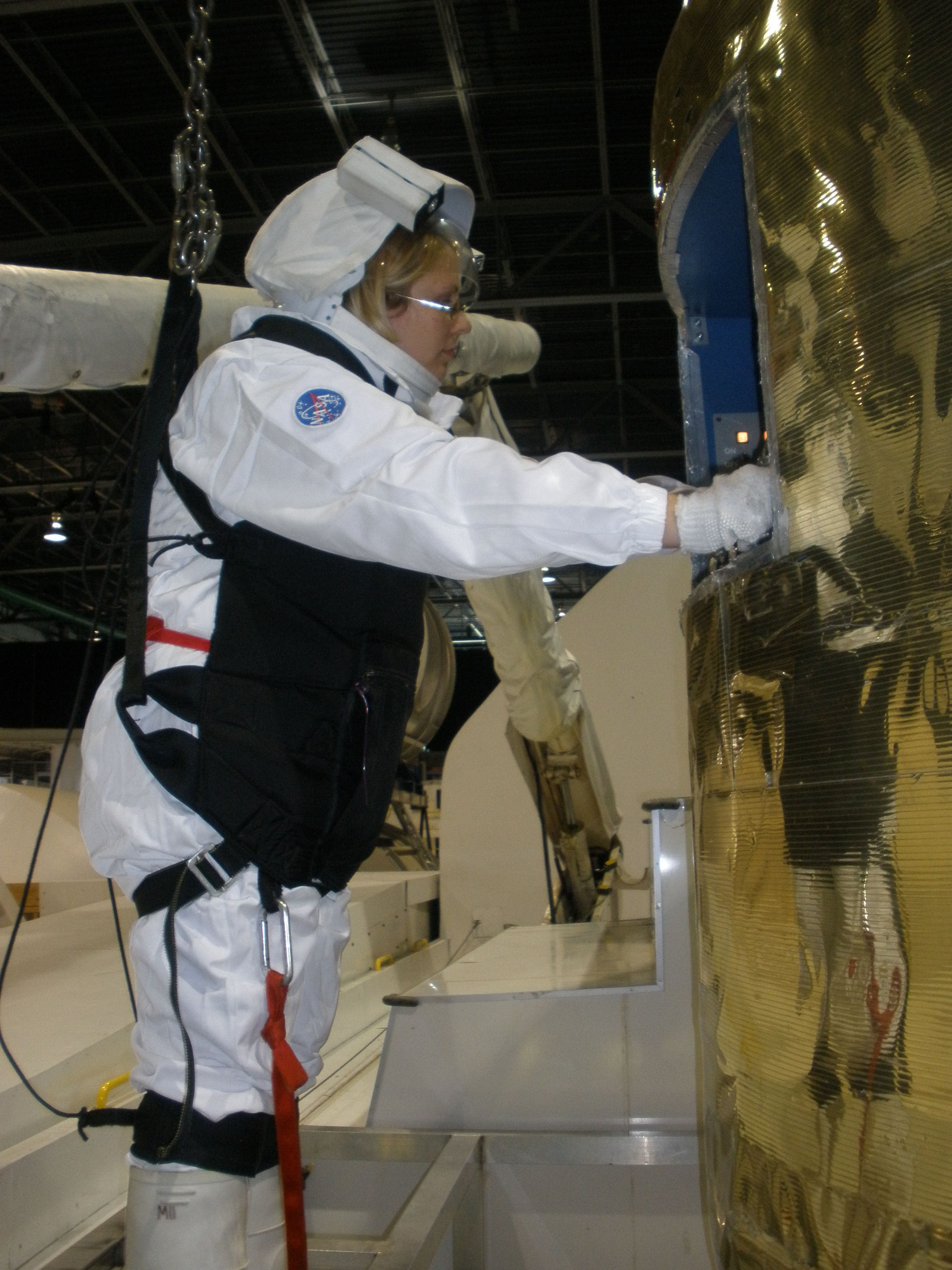 Phone: 251-965-6200
Email:
Degrees and Certifications:
Certification in Gifted Education from the University of Alabama Master of Arts in Education from the University of Alabama Major: Multiple Abilities Program (MAP) Certification: Early Childhood, Elementary, and Mild Learning and Behavior Disabilities (K-6) Bachelor of Arts in Communication from the University of Alabama Major: Advertising Minor: Studio Art
Mrs.

Laura Morin

While growing up in Huntsville, I spent many summers and breaks on the white sand beach of Fort Morgan. I moved to Tuscaloosa to attend the University of Alabama, where I met my husband. Thirteen years later, my husband, our two children, and I moved to beautiful Baldwin County. Since then, we have continued to enjoy the awe-inspiring natural wonders of the wetlands, trails, and beaches of the area.

My teaching career began by becoming highly-qualified to teach elementary education, early childhood, special education, and gifted education. I have taught kindergarten-second grade as well as third and fourth grade special education. By far, my favorite position is teaching Project Jubilee with third-sixth grade students. I love being part of the Magnolia School family!

When not at school, my family and I enjoy spending time experiencing nature. My hobbies include travel, painting, photography, astronomy, scrapbooking, and geocaching. I appreciate art, science, geography, and other cultures, so I try to incorporate many opportunities for students to become excited about art, science, and history through the lessons taught.

I believe that every child has a special talent. Based on Howard Gardner's Multiple Intelligences theory, each child is "smart" but smart in different ways. He believes that there are at least 8 different kinds of intelligences. Some children possess "book smarts", while other children excel at sports or art. Each year, students will complete a variety of activities to further develop their 8 intelligences. My goal is to have your child working to the best of his/her ability. Some activities we complete may be challenging, but this is when we learn the most. By working together, we can encourage hard work and high expectations. I look forward to sharing ideas with you about making this a successful year for all.