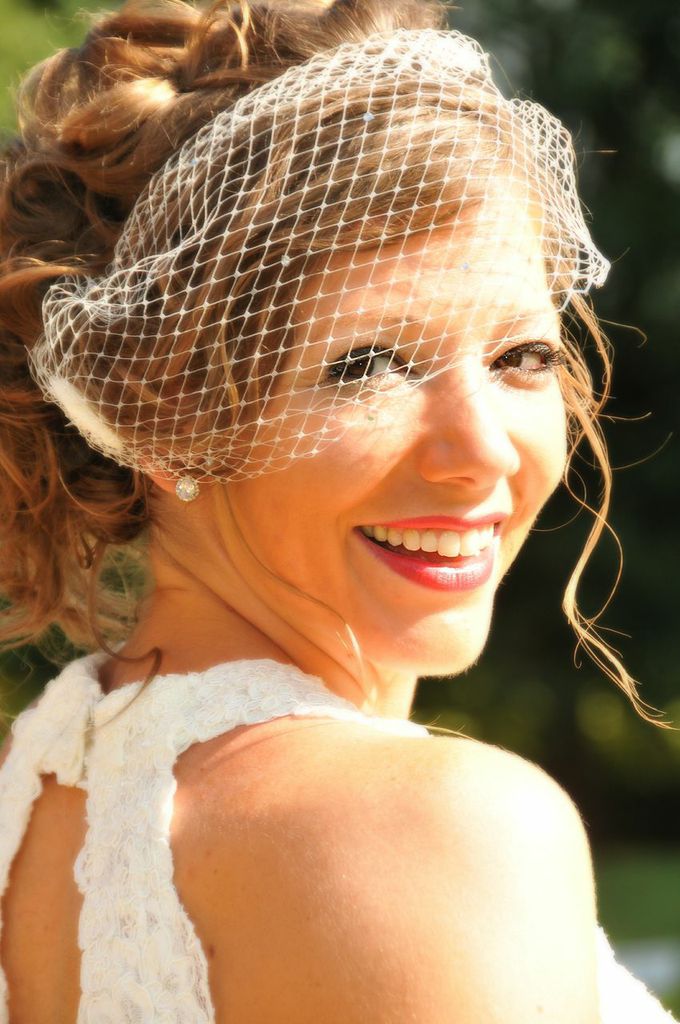 Phone:
Email:
Degrees and Certifications:
Masters in Elementary Education
Mrs.

O'Donnell

Hello!

My name is Jennifer O'Donnell. I am very excited to be beginning my fifth year here at Magnolia School taking on a new role as third grade teacher. I look forward to working with your third grade babies this year!

I was born and raised in a small town called Collinsville, which is nestled between Lookout Mountain and Sand Mountain in Northeast Alabama. I graduated high school in 2001 and started my college adventure at a junior college, Snead State Community College, where I was extremely involved in their theatre program. I have always been involved in sports and theatre! After many plays and musicals, I continued to Auburn University where I was a member of the University Program Council. I still yell War Eagle :) Upon receiving my undergraduate degree from Auburn, I taught one year at Opelika Middle School. During that year of teaching, I decided that God was leading me to move away to pursue my lifelong dream of acting! Many hours online later I was onboard a plane to New York City to be a live-in nanny in the New York City area. I completed a two-year acting program with emphasis on film/television and stage. Preparing for, finding, and going on auditions was one of the most difficult jobs I have ever had; however, one of the most rewarding. I decided it was time for me to move back home in 2009. I was a substitute for one year and the following year was hired at Whitesboro Elementary School in Sardis, Alabama. I spent four absolutely wonderful years at that school learning how to be an effective teacher. The years I spent at Whitesboro were filled with new and exciting things for me! I received a Master of Elementary Education from the University of Alabama that year as well as met and married the love of my life, my husband, Jordan O'Donnell.

My husband and I finally feel settled here in paradise in Baldwin County. I cannot think of anything better than teaching here so close to the beach:) I am deeply grateful that God has led me to such an amazing place filled with people who truly love children and are fully invested in making them the best individuals possible. I am blessed to be able to help the children here realize their full potential and equip them with the tools they will need "to be the difference they want to see."

When I am not teaching, you can find me loving on my little baby boy, Rory. We love to swim, run, watch Mickey Mouse, and listen to Elvis!