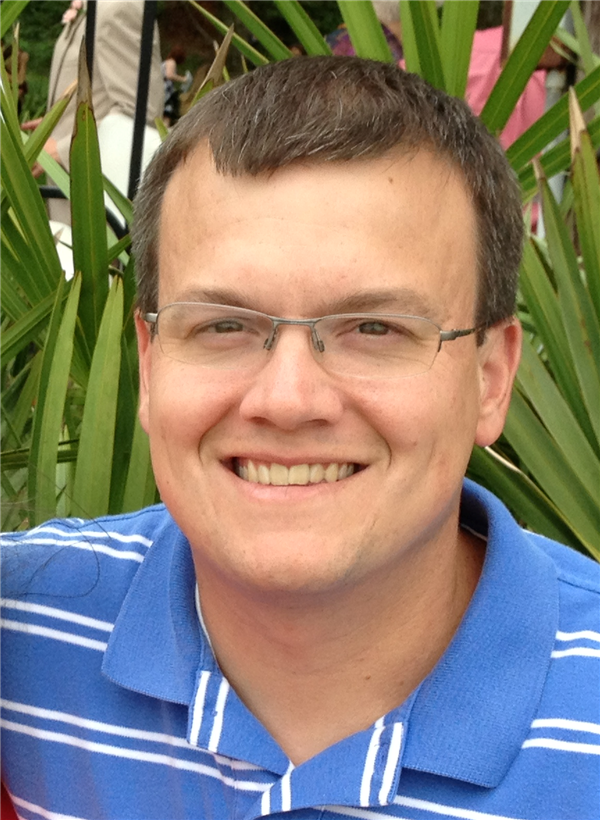 Phone: 251-943-2221
Email:
Degrees and Certifications:
BS Comprehensive Science Education, Troy University MA General Science Education, The University of Alabama Alliance for Physics Excellence (APEX), Alabama A & M/The University of Alabama
Mr.

Jeremy Borchardt

One might say that teaching is in my blood. The greatest influence in my choosing to become a teacher was my parents. I am from a family of teachers; my dad was an art teacher and my mom was a special education teacher. I have been surrounded and immersed in a positive teaching environment my whole life. I can remember growing up listening to my parents share stories of how their day went and how much they enjoyed their students and colleagues. These stories set the foundation for my journey into education.

I did not seriously consider becoming a teacher until two former high school teachers told me that I would make an excellent educator; they told me it was in my genes. The nudge that the teachers gave me came during a difficult time in my life when I was hospitalized for ulcerative colitis. During this time of illness, I had a chance to reflect and to realize that my place was in the classroom; so I began working towards where I am today.

There were other learning experiences that occurred while I was in college that further influenced my decision to become a teacher. Some of my best experiences as an educator were while I attended Troy University and was conducting my student teaching. I can remember when my classmates were given their assignments and some were bragging about being placed with mentor teachers who taught advanced courses; I was placed into a regular Physical Science class. I began my internship apprehensive about my placement and with too many misconceptions to go along with it. It is one of my most cherished teaching experiences and ultimately led me to my current job placement.

I have 13 years of teaching experience with all of those being here at Foley High School. I am currently teaching AP Physics 1, Physical Science, and Ready to Work for the 2019-2020 school year.