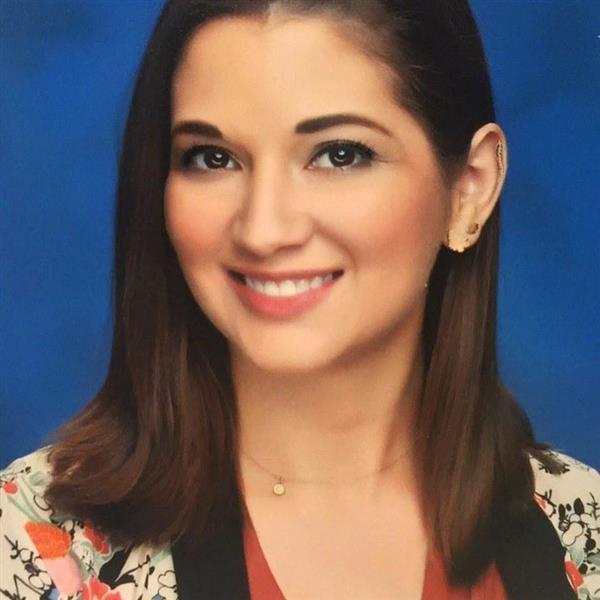 Phone: 251-943-1255
Email:
Degrees and Certifications:
B.A. Art, French minor 2009, University of MontevalloB.F.A. in drawing and printmaking, 2011, University of MontevalloM. Ed. in P-12 Art Education, 2013, University of Montevallo
Marie Smyly

I've been at FMS since 2013 and have had a great time building an art program with the help of the students. 7th grade students learn about the ways in which Art relates to other academic areas while developing new skills or honing existing skills. Once a semester we host an art show so that all Art students have a chance to display their hard work and new skills.

I'm also the sponsor of The Art Pride, which is Foley Middle School's art club. I created the club specifically for students to explore art at an individual pace as well as to make a positive difference around the school and in the community. The Art Pride has decorated the school with S.T.E.A.M. (Science, Technology, Engineering, Arts, and Mathematics) related ceiling tiles, hallway murals, and other projects to personalize our school.

I'm originally from Birmingham and have gotten all three of my degress from the University of Montevallo, which I obviously loved! I have a 2009 B.A. with a French minor, 2011 B.F.A. concentrating on Drawing and Printmaking, and 2013 M.Ed. in Art Education K-12. I've enjoyed several jobs related to both art and working with children and have enjoyed each! I was the Director of Arts at the Camp Kippewa for Girls in Monmuth, Maine for several years supervising 8 studios, teaching classes, and working as a counselor. Here in Foley I've had the privilege of working at our school's S.T.E.AM. summer camp and Project Rise after school program.

Students currently in my class, Pride Block, or Art Pride will find a GoogleClassroom through their ibaldwin accounts.

Pride Block: mg8zoxj

Art Class: rxxac48

The Art Pride: gcv8dc

I can also be reached and communicate with students and parents through the Remind app. Text the following to 81010:

Art Class: text @a476e2

The Art Pride: @theartp

Pride Block: @smylys

My email is msmyly@bcbe.org.