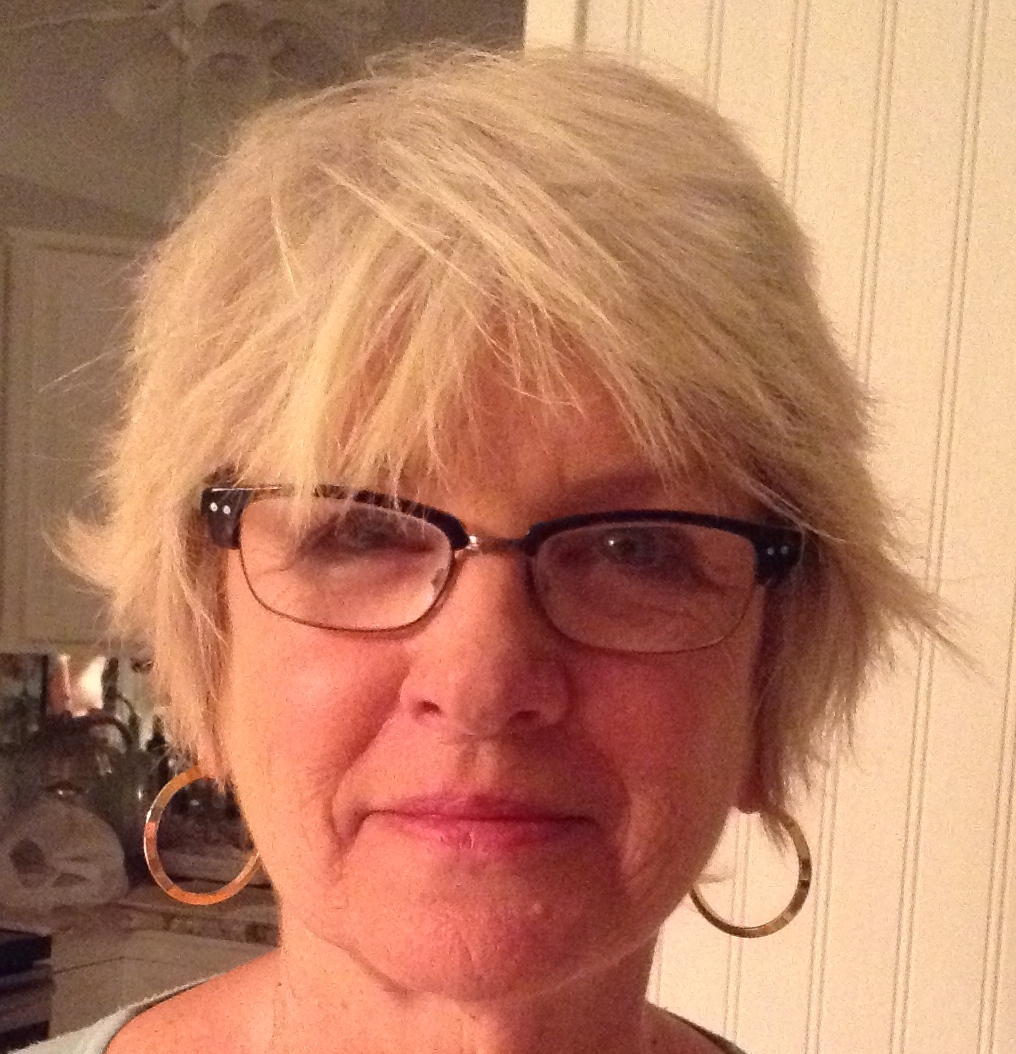 Phone:
Email:
Degrees and Certifications:
I spent my freshman year at the University of Hawaii and then received my B.A. from the University of Pittsburgh. I did most of my graduate work in Child Development there too in their School of Health Related Professions. After moving to Virginia, I finished my M.ED. at Lynchburg College.
Mrs.

Lenore Kirby

This upcoming year will be my ninth year at Gulf Shores Elementary. My first year here I helped in the third grade as an aide and have since been a Kindergarten teacher.I have been teaching Kindergarten at GSES for 7 years. 2014-2015 will be my 8th year and I look forward to another wonderful year of growth for my kinders and myself. Each year I am amazed at what 5 and 6 year olds can accomplish and what they continue to teach me. This past year our kindergarten students made great progress on the road towards their preparation for the 21st century. Their accomplishments with technological and collaborative skills were awesome!

Previously I have been fortunate to have taught at the private, public, parochial and college level. I have taught pre-school, K, 1st, 2nd, 4th and 6th grade. At The Shady Lane School in Pittsburgh, Mr. Rogers was on our Board and came to visit often. A few times the children were on his TV show. As you can imagine, they loved spending time with him! While at Shady Lane I was also invited to train as a group leader for a parenting workshop program called The Parent School. This was an innovative program where parents were able to reconnect with childhood experiences and feelings through activities rather then theory and then discuss parenting issues. I have also taught in Lynchburg, Virginia and at Sweet Briar College in Sweet Briar, Virginia. During my time in Virginia I was the Child Development Specialist for the Lynchburg City Schools and worked with developmentally delayed children and their parents. I feel fortunate to be able to use my previous experience as I work with the children in my classroom. Each and every child is very special, brings his or her own unique personality to school and is deserving of respect.

While my children were small I stopped teaching and then began a second career in the food business doing Product Development for several national food chains and super markets, including one that my husband owned. As interesting as that was, I am so glad to be back in the classroom working with children again. Five and six year olds are full of life, love, and wonder. It makes teaching kindergarten a joy!

My husband, Fred, and I moved to Orange Beach in 2005 after living in the Dallas-Fort Worth area of Texas. We discovered Orange Beach in 1990 and have come here every summer since. I have two children; Seth, a film maker, Caitlin, a photographer and landscaper, who both live in New York City and three wonderful step-daughters who live in Boston, New York and Asheville, N.C. respectively. My son, Seth, recently married a wonderful young woman, Ana, who is in the musical group Scissor Sisters. It's been fun watching them perform and keeping up with her and the band online. Last summer, our daughter, Caitlin, married a wonderful young man from Sweden.

My hobbies include reading, boating, and cooking among other things. We recently purchased kayaks and are enjoying going out on the water early in the morning. We are both members of the U.S. Coast Guard Auxillary.