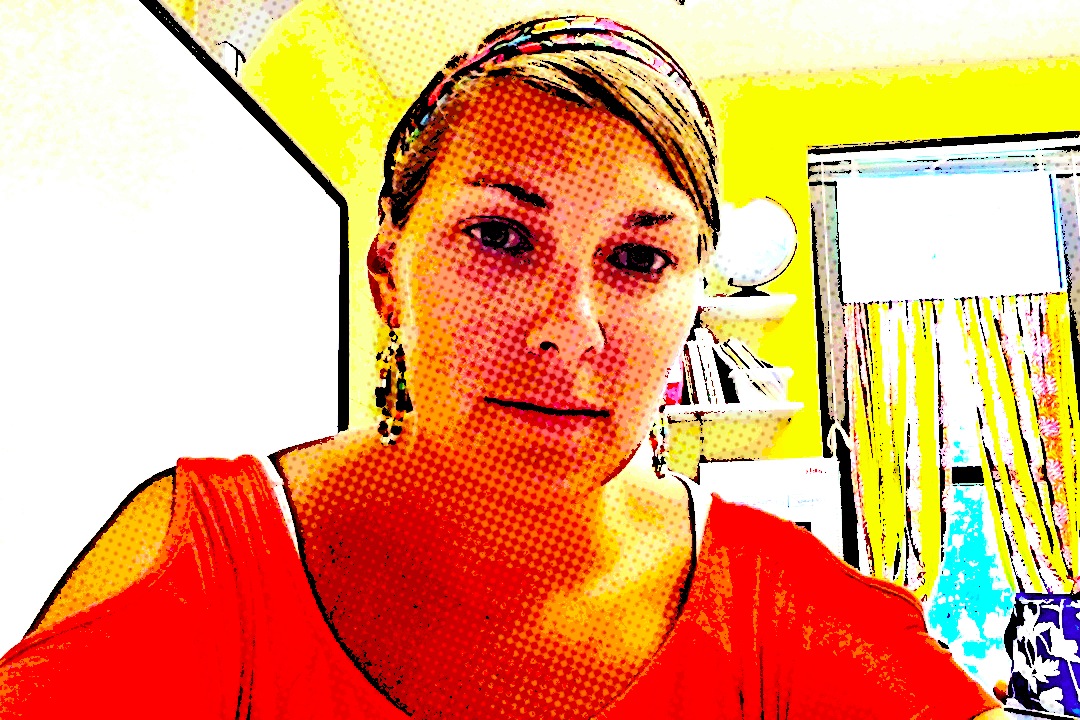 Phone:
Email:
Degrees and Certifications:
BA in Anthropology, minor in Spanish 2000 MAE in English as a Second Language 2008 Class B certification in Elementary Education Highly Qualified 2009 Digital Renaissance Teacher Academy 2013 Leader in Me Lighthouse Team 2014-2017 GSES Teacher of the Year 2015-16 EdS in Teacher Leader UAB 2018
Stephanie Montiel

Peace cannot be kept by force; it can only be achieved by understanding.

I am the ESL (English as a Second Langauage) Resource Teacher in the Gulf Shores area. This is my 12th year teaching in this position. I LOVE my students so much-they are awesome!

I received my undergraduate degree from Auburn University in 2000 then, joined the Peace Corps and worked in Paraguay for almost 3 years. Once I returned to United States, I decdided to go back to school for a master's degree in education. I graduated from UAB in 2008 with an MAE in English as a Second Language. I recently completed my Education Specialist degree in Teacher Leader at UAB-Go Blazers! I live with my family in Foley and enjoy all the outdoor activities along the gulf coast.

Soy la Maestra de Inglés como Segundo Idioma (ESL) del área de Gulf Shores. Acabo de terminar mi docena año en este cargo. QUIERO mucho a mis alumnos- ellos son maravillosos!

Me recibí de la Universidad de Auburn en el 2000, luego me reuní al Peace Corps y trabajé en Paraguay por casi 3 años. Una vez que retorné a los Estados Unidos, decidí regresar a la escuela a estudiar la maestría en educación. Me gradué de UAB en el 2008 con la Maestría en ESL (Inglés como Segundo Idioma). Actualmente vivo con mi esposo, mis dos hijos y un perro en Foley. Disfrutamos las actividades al aire libre tales como la playa, kayaking, deportes y música!