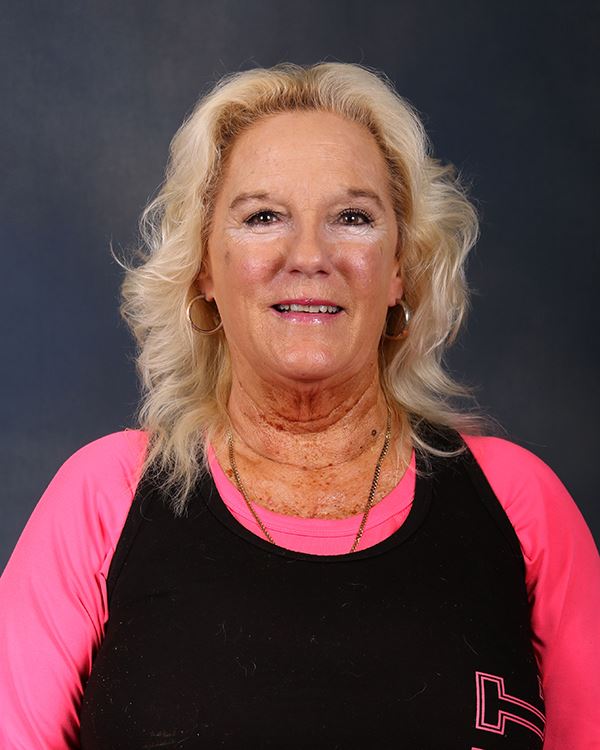 Phone: 251-968-8719
Email:
Degrees and Certifications:
Ms.

D. Michele Carpenter

My name is Ms. Carpenter. I teach Family and Consumer Science here at Gulf Shores Middle School. My 7th grade classes are called Teen Discoveries and my 8th grade classes are called Teen Connections. I have taught here for 17 years. The students are taught life skills that will be helpful in their every day life no matter what career they choose to pursue.

I graduated from Ball State University in Muncie, Indiana with a Bachelor of Science teaching degree in the field of Family and Consumer Science. I taught in Florida for a year, six years in Indiana and 17 years in Alabama. For eight years I took a break from teaching in the public school system to pursue a career in the restaurant business. I worked in all areas of the restaurant business including preparation, cooking, dish washing, serving and managing. I also worked for many years in the summers as a server in different types of restaurants. This experience has helped me in many areas of teaching life skills in my Family and Consumer Science classes.

I love my teaching job. The most important and most enjoyable part of my job is teaching all my students!! I try my very best to maintain a positive and enlighening atmosphere in my classroom starting with my own positive and smiling personality to the bright colors I have around the room to the positive and inspiring posters I have displayed throughout the room. I think that it is very important that they learn these life skills in the FACS curriculum for this class but I also believe that they can do this through enthusiastic and fun activites which emphasize respect, stucture and responsibility.

If you need to contact me for any reason you can email me at mcarpenter@bcbe.org or call at 251-968-8719.