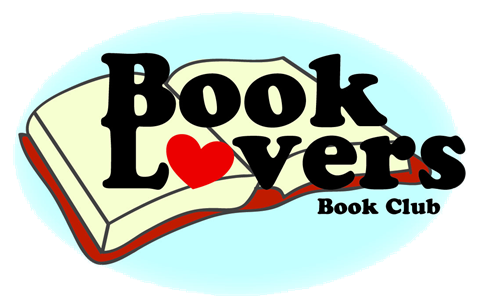 President - Hannah Giannini
Sponsor - Karen Randolph
The Book Club promotes reading for pleasure to increase reading skills, to stimulate and excite the imagination and curiosity, and to learn more about the world, new ideas and perspectives, and different cultures.
The Book Club meets at 7:30am in the Student Center
on the
second
Wednesday
of each month.
All book lovers are welcome!
The featured book for the month will be posted on the bulletin board in the hall in front of the Student Center. Please (at least try to) read the book to be discussed before each meeting. At the meeting, we will vote to see if the book discussed deserves a BOOK CLUB RECOMMENDATION STICKER, and choose a book for the next month's meeting. Thank you to Amy Maliska, Gulf Shores Public Librarian, for providing books to members.
SELECTIONS 2016-17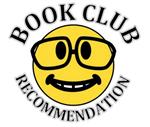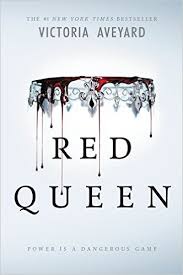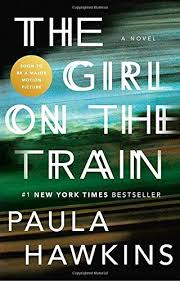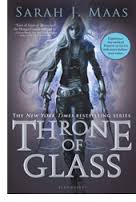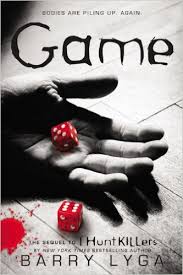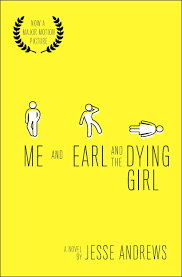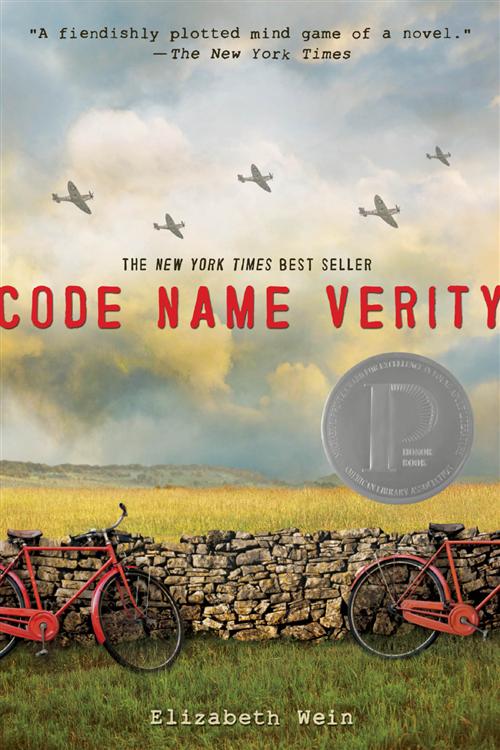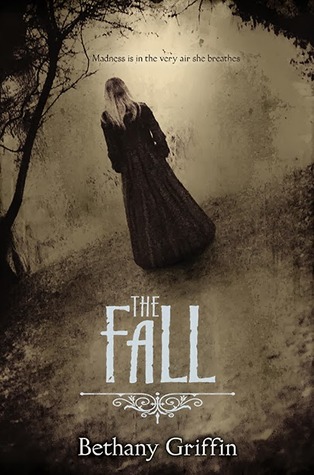 October - Red Queen by Victoria Aveyard
November - The Girl on the Train by Paula Hawkins
December - Throne of Glass by Sarah J. Maas
January - Game by Barry Lyga
February - Me and Earl and the Dying Girl by Jesse Andrews
March - Code Name Verity by Elizabeth Weir
April - The Fall by Bethany Griffin
May - Crank by Ellen Hopkins
SELECTIONS 2015-16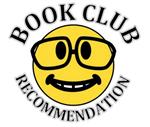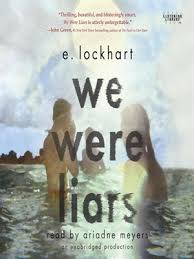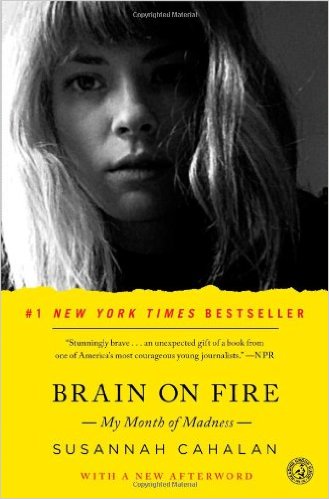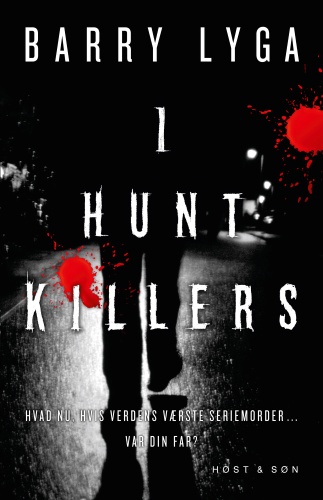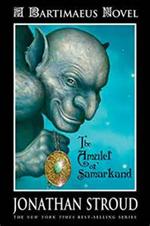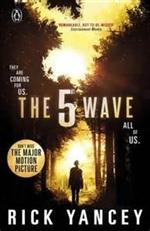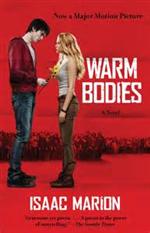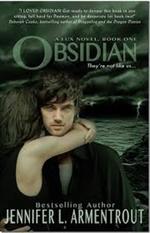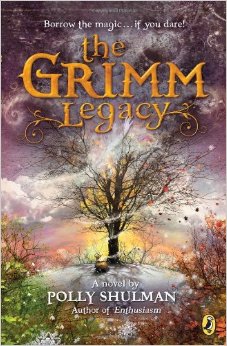 October - We Were Liars by E. Lockhart
November - Brain on Fire by Susannah Cahalan
December - I Hunt Killers by Barry Lyga
January - The Amulet of Samarkand by Jonathan Stroud
February - The 5th Wave by Rick Yancey
March - Warm Bodies by Isaac Marion
April - Obsidian by Jennifer L. Armentrout
May - The Grimm Legacy by Polly Shulman
SELECTIONS 2014-15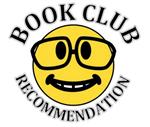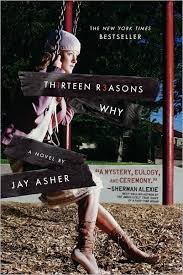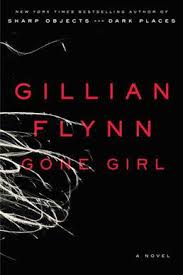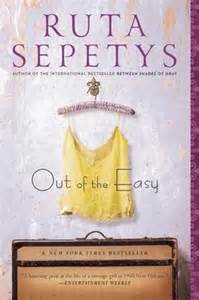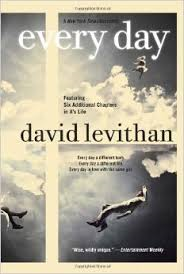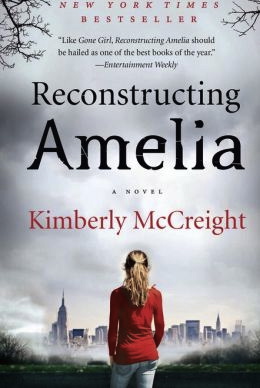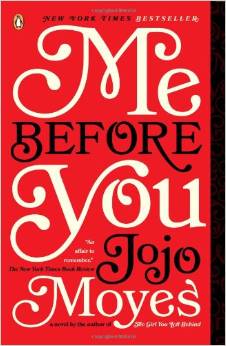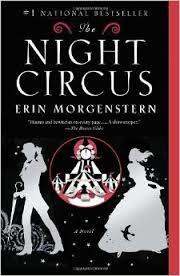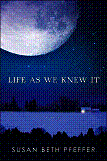 October - Thirteen Reasons Why by Jay Asher
November - Gone Girl by Gillian Flynn
December - Out of the Easy by Ruta Sepetys
January - Every Day by David Levithan
February - Reconstructing Amelia by Kimberly McCreight
March - Me Before You by Jojo Moyes
April - The Night Circus by Erin Morgenstern
May - Life As We Knew It by Susan Beth Pfeffer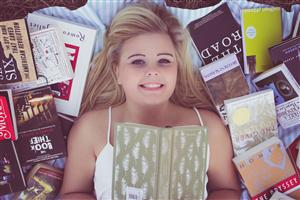 Rachel Thompson, Book Club President 2015-16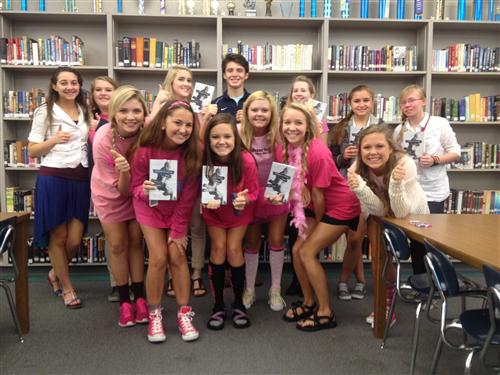 Members give thumbs up to
Thirteen Reasons Why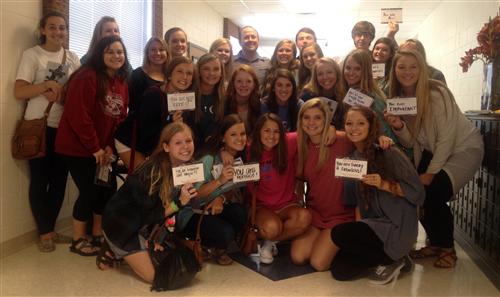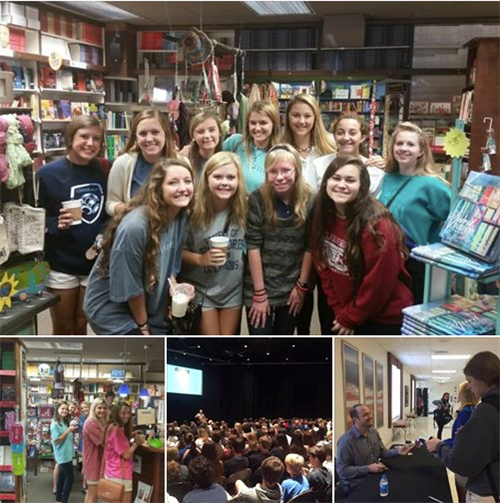 Field trip to meet Jay Asher, author of
Thirteen Reasons Why