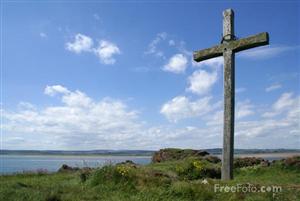 Christian Club is a student organization which meets each Thursday morning before school in the library.
The programs are typically student led and planned to encourage one another to good works and right living.
Garrett Ard is the 8th grade President and Megan Bradford is the 7th grade President; Garrett and Megan take turns presenting the programs. Everyone is welcome.
Club sponsors: Mrs. Butler and Ms. Osborn
Email: sabutler@bcbe.org and losborn@bcbe.org
Time: 7:25 A.M. Thursday mornings
Place: GSMS Library