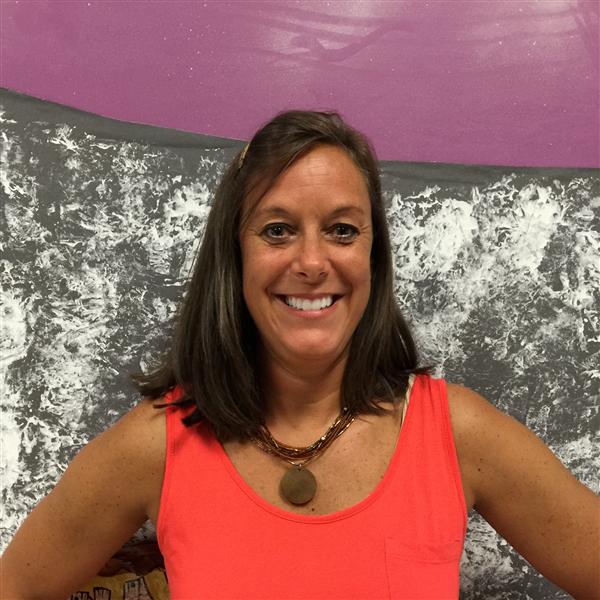 Phone: 251-947-4003
Email:
Degrees and Certifications:
COACH LEFFARD

B.S. Degree from the University of Central Oklahoma/M.S. Degree from the University of South Alabama

Highly Qualified to teach Health and Physcial Education along with Driver Education Certification.

Coach Leffard was a 3 sport athlete (Cheer, Volleyball, Tennis) at the University and recieved the Most Versitlie Athlete Award.

Coach Leffard has been Coaching since 1992 beginning at Troy University for 6 years Cheerleading and Men's and Women's Tennis.

Leffard has Coached proffesionally at L.S.U., U.S.A and Mobile Tennis Center as well.

She has extensive years of coaching Volleyball, Basketball, Track, Tennis, Cheer and Golf at the High School and Middle School Levels.

Coach Leffard teaches Physical Educaiton to grades Pre-K through 6th grade everyday and Coaches our Elem. and Middle School Archery Teams.

She has entered her 25th year coaching Varsity Cheerleading and still remains in that postition at Bayside Academy competing on Regional and National Levels.

She is married to her wonderful husband Doug of 21 years who is the Head Baseball Coach and Football Offensive Coordinater at Bayside Academy.

They have two beautiful and fun loving four legged golden's named Champ (6years) Charlie (2 years).