Make Up Work Requirements
Students who have excused absences must make-up their work within 3 days upon return from an absence. It is the student's responsibility to get with his/her teachers to determine what work needs to be made-up. If your child is absent, he/she is still responsible for all missed work, so your assistance in reminding your student of the 3- day make-up requirement is appreciated.
Teachers use iNow to post grades. Parents need to monitor grades in INOW on a regular basis. Any questions regarding INOW portal access (username and password) should be directed to the front office.
Homework
Homework counts from 10%-20% of a student's grade. It is very important that students make-up missed homework assignments since their grades may be impacted.
Contacting Teachers
Although parents are welcome to call teachers at school at 251-968-8719, it may be difficult to reach them because they are busy teaching. Because of this, we encourage parents to use email whenever possible. Teachers can arrange mutually convenient parent conferences when requested, either before/after school, or during their planning period.
Please see teacher pages for contact information.
Parents should discuss concerns about grades with the classroom teacher before contacting an Administrator.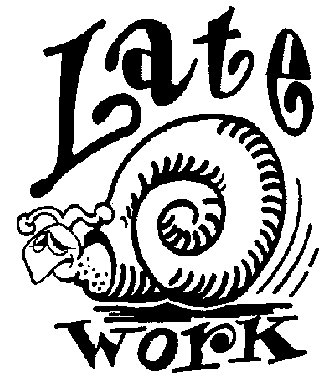 1ST DAY MISSED: 75% CREDIT (of work earned)
2nd DAY MISSED: 50% CREDIT (of work earned)
3rd DAY MISSED: Either morning or after school detention. When work is turned in during detention, 10% credit of work earned is given. If work is not completed within two days of BSD/ASD, the student will receive an office referral. BSD/ASD will only be given twice per quarter for late work. After two late assignments, the student will receive an office referral.