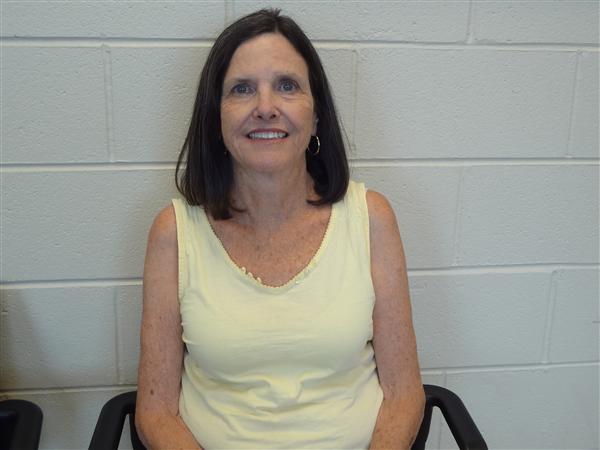 Phone:
Email:
Degrees and Certifications:
Catherine Brady, Homebound Teacher

I graduated from Michigan State University . I then moved back to my hometown, Mobile, Alabama where I got a job teaching in the elementary school of a wonderful preparatory school, Julius T. Wright for Girls. I was employed there for fifteen years. During that time I received my masters in education-reading. Then unfortunately the girls and boys school combined and became UMS. I stayed on for six more years where I taught at the middle school level.

We later moved to Fairhope, my husband's hometown, and I became the BCBOE homebound teacher for the whole county. As a homebound teacher, I go to the homes of very sick children whose doctors declare them not able to attend classes. When the program expanded, I became the homebound teacher for Fairhope and all of the south of the county. I love what I do.