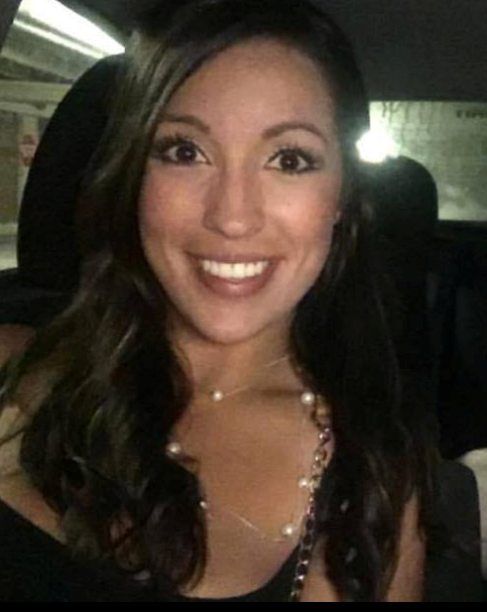 Phone:
Email:
Degrees and Certifications:
Alyssa Larson

Hi there!

This year will be my second year being a part of the Trojan family. I will be wearing the same hats I wore last year, and I will be teaching Algebra 1 and Algebra 2 while serving as the JV Volleyball Coach.

I spent my first two years of teaching and coaching at Milton High School in Milton, Florida. There, I taught Algebra 1B, Algebra 1, Algebra 2, and Advanced Topics in Mathematics, and I also served as the JV and Assistant Volleyball and Softball Coach. I spent the majority of my life growing up in the Florida Panhandle, and am proud to say that I am actually a graduate of Milton High School.

Along with being a Panther at heart, I also bleed Garnet and Gold…I spent four years at Florida State University, where I completed a program called FSU-Teach. In this program, I double-majored in Mathematics and Secondary Mathematics Teaching to earn my Bachelor of Science degree. With this double major, I was required to take rigorous mathematics courses, well beyond Calculus 3, while I also learned strategies of how to teach math to middle school and high school students. My program taught me two things…1. There is some crazy math out there! (But I truly enjoy studying mathematics.) 2. I LOVE TEACHING!

I am thrilled to be in a profession where I can do what I love and make a difference in the lives of young people. From the time I first arrived at Daphne, I immediately sensed the closeness of this wonderful community and I feel very fortunate to be here to help my students and athletes succeed.

GO TROJANS!!!