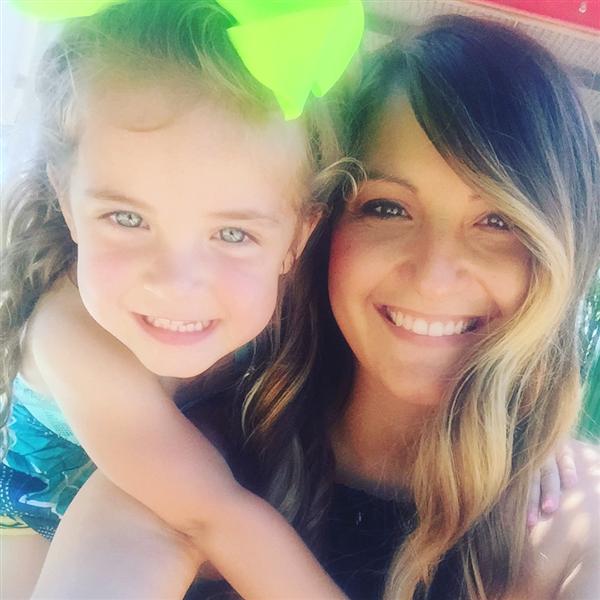 Phone: 601-467-2352
Email:
Degrees and Certifications:
North Lake College- Associate of Arts DegreeUniversity of Southern Mississippi- Bachelors Degree in EnglishThe University of Mississippi (Ole Miss)- Teaching Certificate with certification in Secondary English.
Mrs.

Lauren Lavender, 7th English/Cheer Coach

Hello! My name is Lauren Lavender. I was born in Hattiesburg, MS but spent most of my life torn between Hattiesburg and Dallas, TX. I am currently enrolled at the University of South Alabama, pursuing my masters in creative writing. My husband and I have three wonderfully expressive munchkins running around the house at all times and we love it! I'll be the FMS Cheer Coach this year, and I am truly looking forward to a spirit-filled year! Writing is a great passion of mine that I hope to instill upon the hearts of my students as well. It is not only crucial for the professional environment, but it is also an amazing outlet for creativity!

This is my fourth year teaching and my second at Fairhope. I am so very blessed to continue in such a wonderful school and district! The teaching profession has always had a special place in my heart. I cherish dearly the summers I spent, as a child, visiting my Nana's classroom helping her re-organize, prepare, and decorate for the next year! I particularily remember a time as I sat in her chair, staring at the empty wooden desks in front of me, a desire to teach ignited in my heart. It wasn't simply the act of teaching and learning that drew me in, it was the potential to make a difference in the lives of each and every student that sat in those wooden chairs. Every student has a story, every student has a palette waiting to be colored, and a voice eager to be heard. I cannot wait to meet my students and create a productive and supportive community within the classroom where we can learn, grow, challenge, and express ourselves together!

Here's to another year Fairhope!