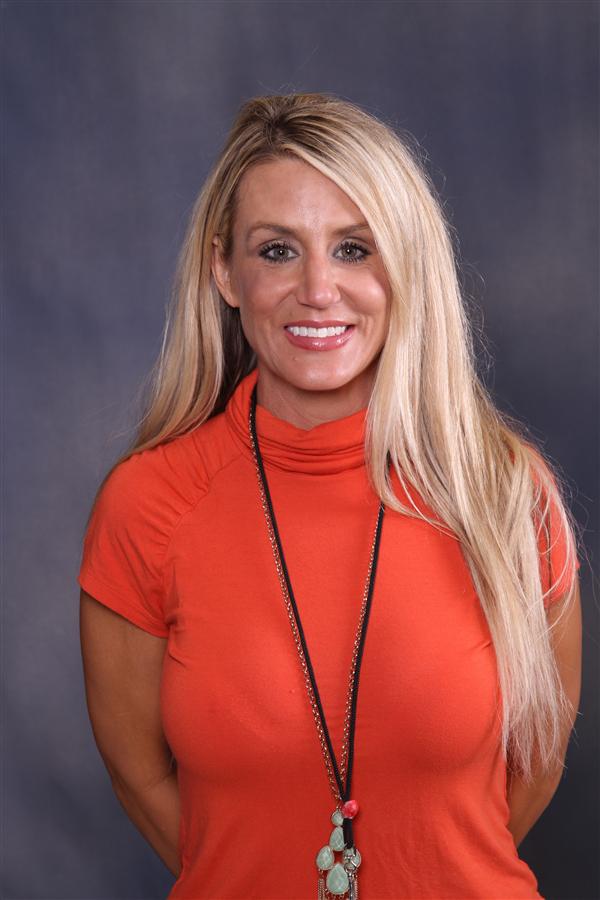 Phone: 251-968-4747
Email:
Degrees and Certifications:
Leta Stephens

Hello,

My name is Leta Stephens, and I am excited about entering my sixteenth year as a teacher here at Gulf Shores High School. Having taught English from the middle school to college level has given me a unique perspective when it comes to the fundamentals of reading and writing. I know ,first-hand, the tools needed to succeed for today' s college student entering a freshmen level English Course, and I know the specific skills and fundmamentals that high school students will need to achieve success in an online or face-to-face college environment. This year I will be teachng Senior English and Co-Sponsoring the Senior Class with Ms. Sampley. I will also be teaching an ACCESS Course for Credit Recovery and an Essentials English Course.

As the mother of two elementary age children, I certainly stay busy with my son Price, who is nine years of age and my daughter Sloane, who is six years of age. Both of my children attend Orange Beach Elementery School where I happily reside with my husband Mike who works in Pensacola. I attend Orange Beach Methodist Church in Orange Beach, AL. In addition to Senior Class Sponsor, I also sponsor the Gulf Shores High School Fishing Team. We are so excited to see the GSHS Fishing Team begin this school year as this will be our first year to have a team. I am honored to be a part of getting this organization started at our school as we have so many students who are avid fishers in this area, and I feel that extracurricular activities are a vital part of a school as this might be the catalyst for getting students involved in school life. I also Co-Sponsor the Dolphin Cheerleading Squad as the JV Cheer Coach with Ms. Brandi Owens who serves as the Varisty Coach.

I believe that every child should have a deep sense of community, so encouraging a culture where the community partners in our educational experience is very important to me. The teams that I sponsor participate in community service activities, and I have big plans for my Seniors to do some job shadowing, to have access to the community through guest speakers, to participate in mock job interviews, and to establish a panel of civic and community leaders that will mentor the Gradutating Class of 2018. Encouraging students to succeed in their educational efforts is just one component of teaching as I feel that students should also work on skills and personal attributes that will foster success in the work environment as well. Writing is a vital part of success in all areas of life, and while some students do not love English, it is my personal goal to engage all my students by establishing the relevance of writing and grammatical skills in every facet of their life.