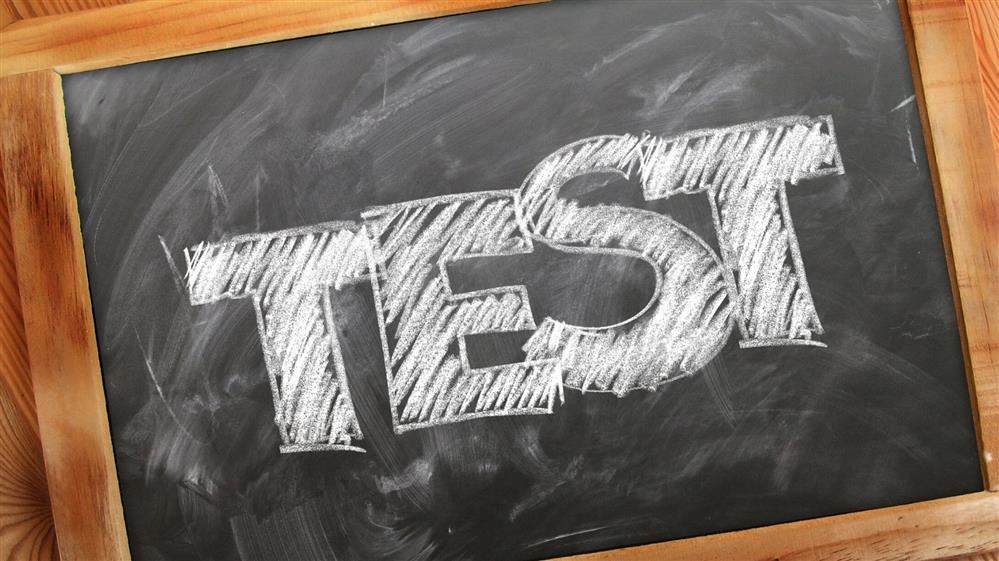 2023-2024 Testing Schedule
The ACAP (Alabama Comprehensive Assessment Program) will be administered once a year in the Spring. Test items will be aligned to the Alabama Courses of Study.

The ACAP will be administered to students in grades 2-8.
Second grade will take the test, but their scores will only be used to measure growth for their 3rd-grade year.
The assessment will be administered 100% online with the exception of a documented need for paper assessments (IEP, 504 Plan, or I-ELP).
The content areas to be assessed are math and English/language arts.
There is a writing component in the tests for grades 4 through 8 based on literary analysis.
Grades 4, 6, and 8 will take the Science portion (previously this was given in 5th and 7th grades).
STAR Assessments will be administered three times a year, in the Fall, Winter, and Spring. STAR Assessments for elementary students include STAR Early Literacy, STAR Reading, and STAR Math.

STAR Assessments are computer-adaptive tests, meaning each student's testing experience is unique. When a student answers a question correctly, STAR automatically selects a more difficult item to be the next question. When a student answers a question incorrectly, the opposite occurs and the next item is less difficult than the current one.
By adapting to students and eliminating unnecessary questions, STAR can accurately measure student performance and growth with fewer items and less time.
Complete results are immediately available for educators via interactive, easy-to-read reports. The system understands how skills relate to one another—and that a student correctly answering advanced items doesn't need to be tested separately on the basic component skills. For example, a student who aces complex algebra questions won't see items testing basic addition skills.

To learn more, visit https://www.renaissance.com/products/star-assessments/.