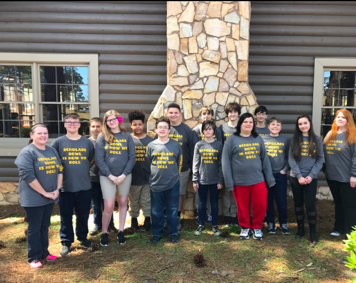 Scholars' Bowl is an academic team that competes with other area middle schools in a fast-paced question and answer game with questions from the areas of language arts, social science, mathematics, science, fine arts, and current events. Our school has 2 teams, and each team has a minimum of 6 members.

Meets begin in January, and we conclude our season in March at the County tournament held at Coastal Community College.

Practice sessions are on Wednesdays until 4:00 P.M. in Mrs. Landry's room. These sessions will begin in late November.