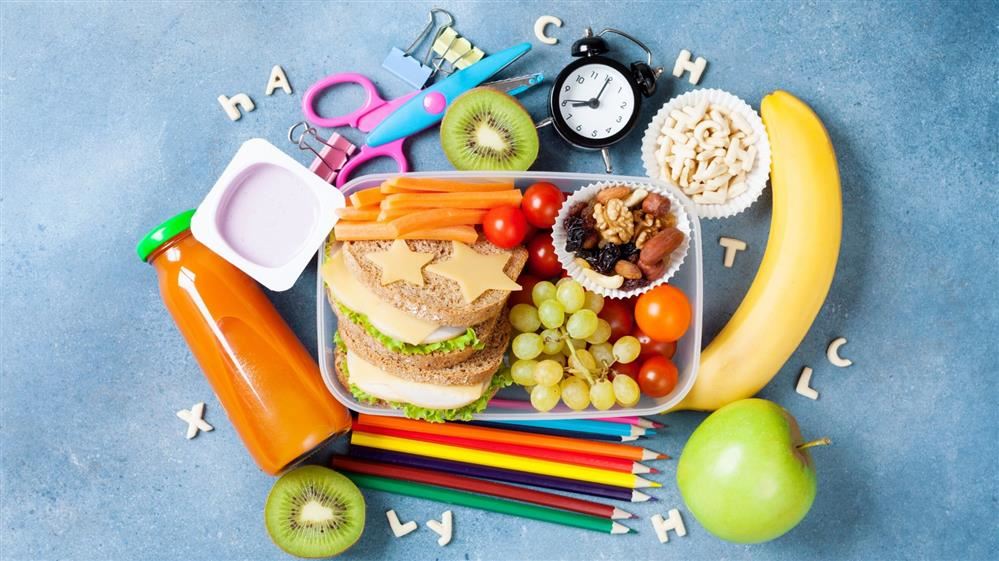 For all Child Nutriton Program information, please visit the BCBE Child Nutrition Program.

The 2022-2023 Free and Reduced Meal Application is available from July 1, 2022--onward. All families must apply after July 1, even if a recent application was submitted, as we cannot accept prior school year applications. Please go to www.bcbe.org/applyforlunch to complete your new application. If you have additional questions, please call 251-970-4402.

For the school menu, please visit Elsanor Elementary's Meal Viewer.

To pay online, visit My School Bucks.