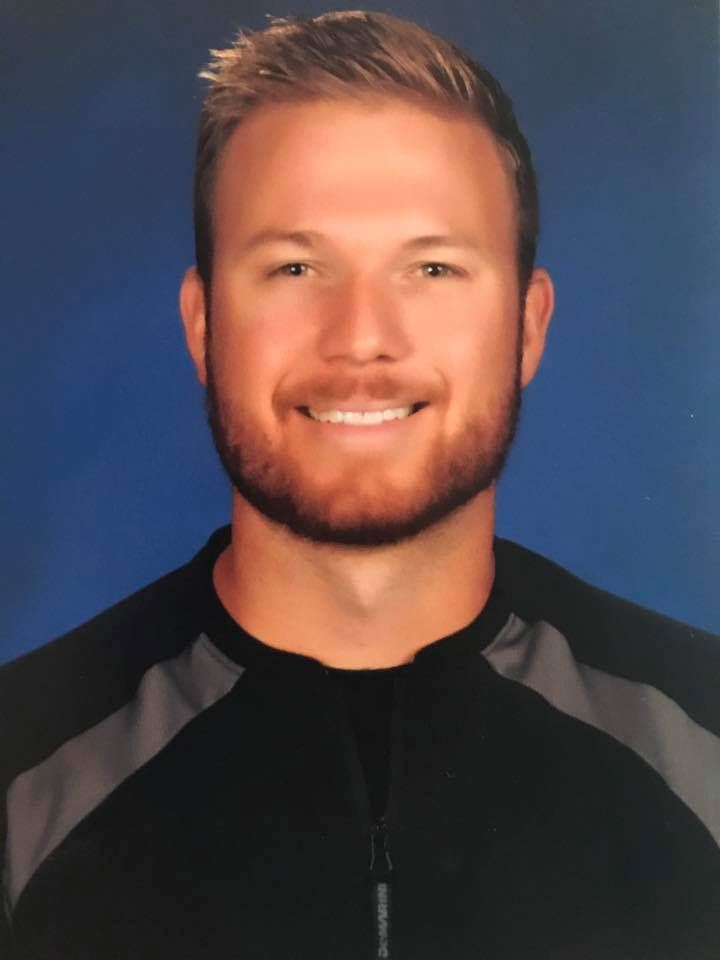 EHS is proud to announce that Charles Basford will be the new head Baseball Coach.

Basford's collegiate career- he was the pitcher for 2 years at Pensacola State College and 2 years at Samford University. He was drafted by the New York Yankees in 2012 where he played for 1 season before being traded to the Houston Astros for another season. He has been a varsity assistant coach in Baldwin County for 6 years now. His wife's name is Haley and they have one son, Knox.

"I am looking forward to leading an extremely talented team of young men to a successful season this year and helping them grow on and off the field as well as in the classroom for many years to come. I teach 8th grade social studies at Elberta Middle School. Go Warriors!