School Year Information about the Health Room
We hope to keep you updated on information related to nursing throughout the year.

Keep checking back!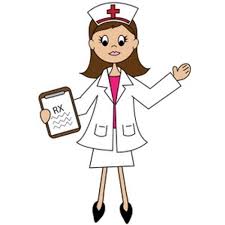 Remember ALL medications must be signed in through the health room. Over the counter medications must be unopened and age appropriate. If any questions contact the nurse at 626-1663.