2019-20 School Year Information
We hope to keep you updated on information related to nursing through out the year.

Keep checking back!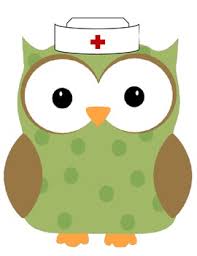 Flu shots will be offered to students on October 21st. Informational letter and consent forms are being sent home today October 7th. You must have signed consent form to receive flu shot. contact nurse with any questions.

Remember ALL medications must be signed in through the health room. Over the counter medications must be unopened and age appropriate. If any questions contact the nurse at 626-1663.