2018-2019 School Year Information
We hope to keep you updated on information related to nursing through out the year.

Keep checking back!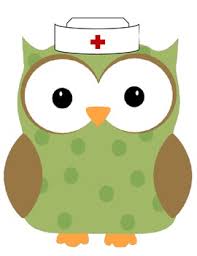 Flu vaccines will be offered to all students by Health Hero on October 22. A completed consent form must be turned in to receive the vaccine. Forms will be sent home closer to time.

Eye screening through Vision Research for grades Kindergarten, 2nd and 4th grades on October 9th & 10th. Students must have a signed consent form to particpate. Forms will be sent home closer to time.

School wide blood drive Friday, October 5th for anyone 18 years and older who would like to participate.

Remember ALL medications must be signed in through the health room. Over the counter medications must be unopened and age appropriate. If any questions contact the nurse at 626-1663.