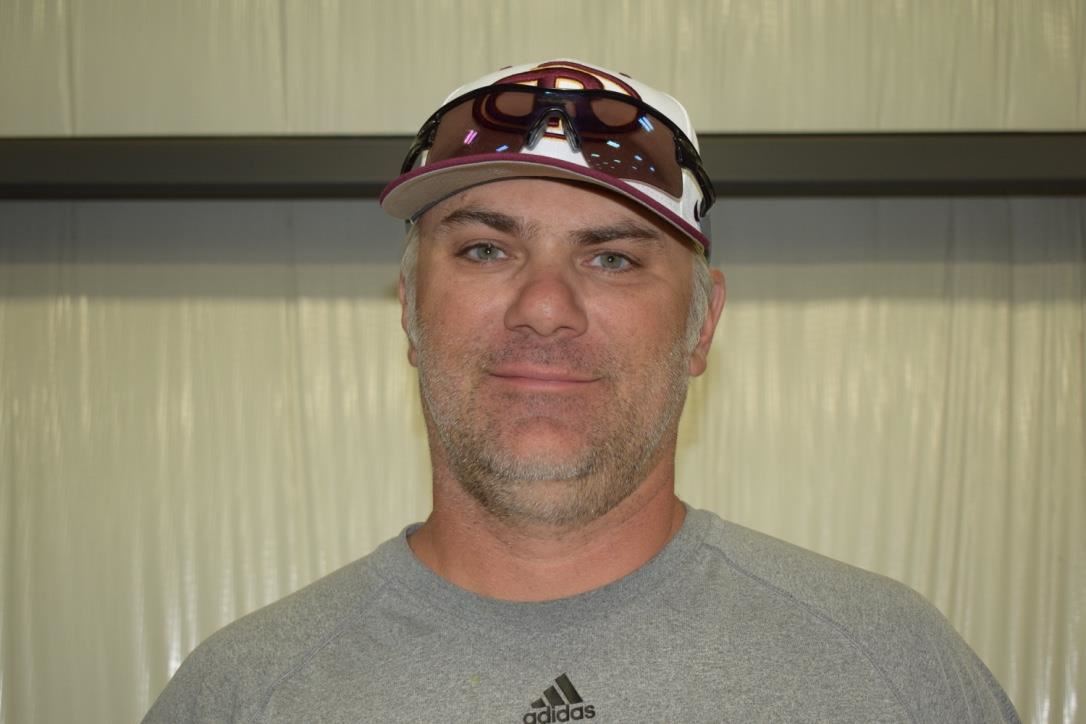 Phone:
Email:
Degrees and Certifications:
Mr.

Peter Bezerdi

Coach Bezeredi is entering his 9th season as Head Coach at Robertsdale(2022-2023). He spent 7 years as head coach at BCHS from 2007 to 2014. Coach Bez was named 7A state coach of the year in 2012. Coach Bezeredi has also coached baseball one season at Foley and 7 years as an assistant at Robertsdale from 1999-2005. He was previously the Head Baseball Coach At Tavares High School (FL) 1998 and assistant Coach at Lake Sumtner CC 1997. He played college ball at Troy University and Seminole CC. Coach Bezeredi was drafted in the 22nd round by the Montreal Expos in the 1993 MLB draft.

Coach Bez is married to Mandy who works at Coastal Alabama CC and they have two kids Luke 20 junior at Mississippi State and Kate 18 freshman at Mississippi State. He enjoys fishing, fishing and spending time with his family.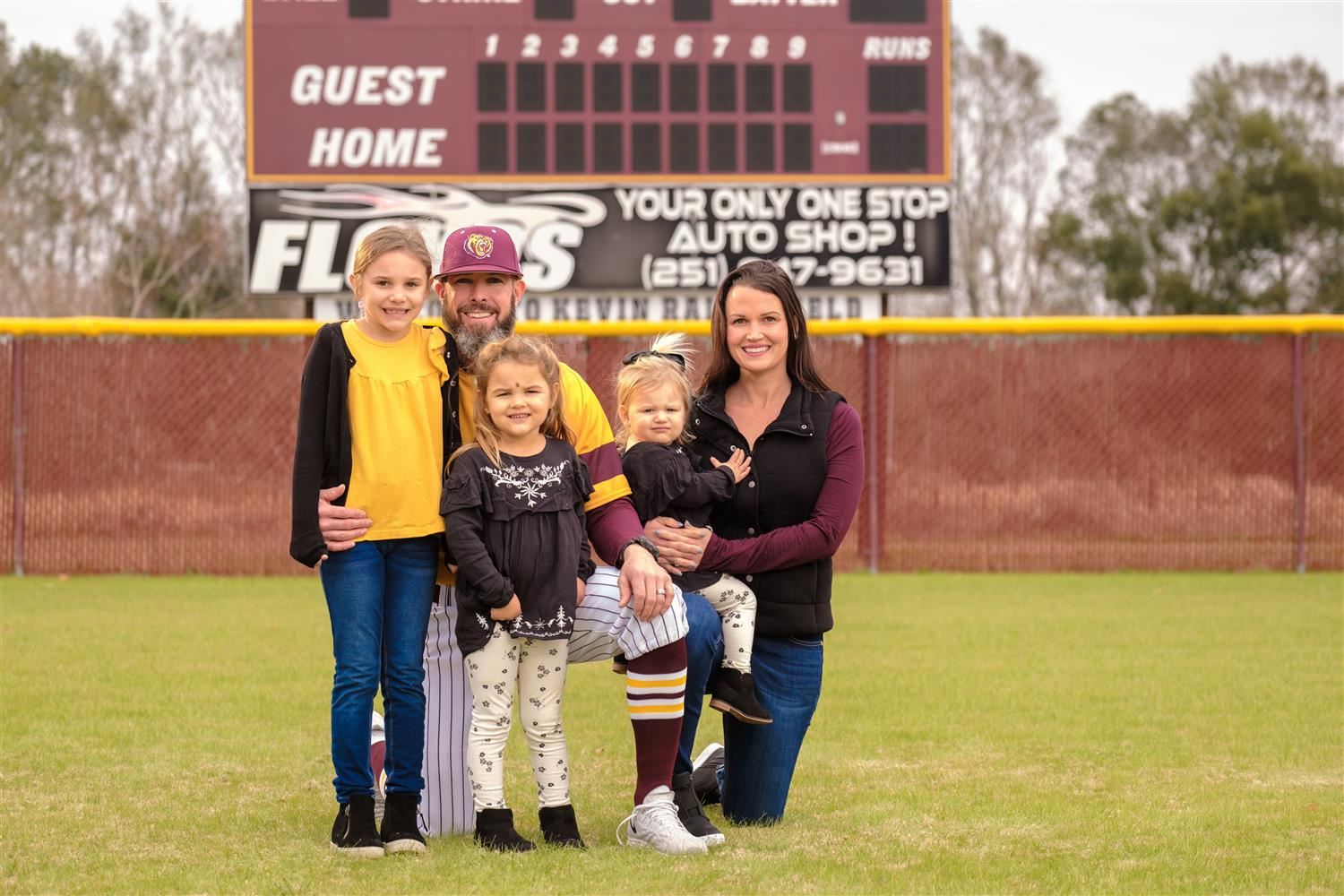 Phone:
Email:
Degrees and Certifications:
Mr.

Jack Bodree

Coach Bodree is in his third year as the head middle school football coach at Central Baldwin and in his fifth year as the assistant varsity baseball coach at Robertsdale High School. Bodree also served as the wide receivers coach for two years and is currently the strength and conditioning coach at Robertsdale High School. Bodree is a 2006 graduate from Robertsdale High School where he was a dual sport athlete playing both football and baseball.

In 2006, after graduating from Robertsdale, Bodree signed a letter of intent to play baseball at Faulkner State Community College (2006-2007). After one year of junior college, Bodree continued his baseball career at Mississippi College from 2007-2010. In his time at Mississippi College, he was a three-year starter at shortstop for the Choctaws. He was a first team all-conference and first team all-region shortstop. In 2010, the Choctaws were 39-11, and ranked 5th in the county in NCAA Division III. That year the Choctaws finished the season runner-up in the NCAA South Regional in Portland, Oregon.

Coach Bodree graduated from Mississippi College with his Bachelor's Degree in kinesiology and his Master's Degree in higher education administration. While in graduate school, he served as the graduate assistant baseball coach for the Choctaws from 2010-2012. He spent those two years as the recruiting coordinator and strength and conditioning coach along with coaching infielders and hitters.

During 2013, Bodree was the assistant head coach at Central Hinds Academy in Raymond, Mississippi. The Cougars finished 22-9; they won the district championship; and they were named 3A North State runner-up in the MAIS playoffs. In 2014, Bodree served as an assistant under Coach Bezeredi at Baldwin County High School, and from 2014-2019, Bodree was an infield and hitting instructor at West Florida Baseball Academy.

Coach Bodree is married to Kayla Bodree, and together they have three daughters: Jolie, Annaleigh, and Everly-Mae.
Varsity Head Coach: Peter Bezeredi email: pbezeredi@bcbe.org

Varsity Assistant: Dakota Bodree

JV Head Coach: Chris Coons

JV Assistant: John Mullen

Freshmen Head: Ryan Rodriquez

Freshmen Assistant: John Mullen