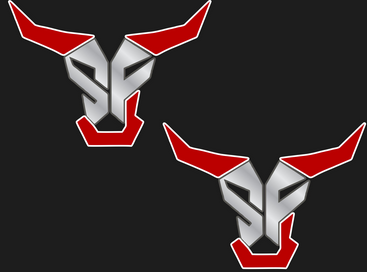 Information regarding sports physicals at SFHS

Welcome to the Spanish Fort Middle School Football team page!

Here you will find useful information regarding the football team here at SFMS.

Please check often for more information.

Potential players need to enroll in the SFMS Football Google Classroom.

Class Code: 72pjk8f

Summer Schedule is up on the calendar! Please check back frequently for more updates!