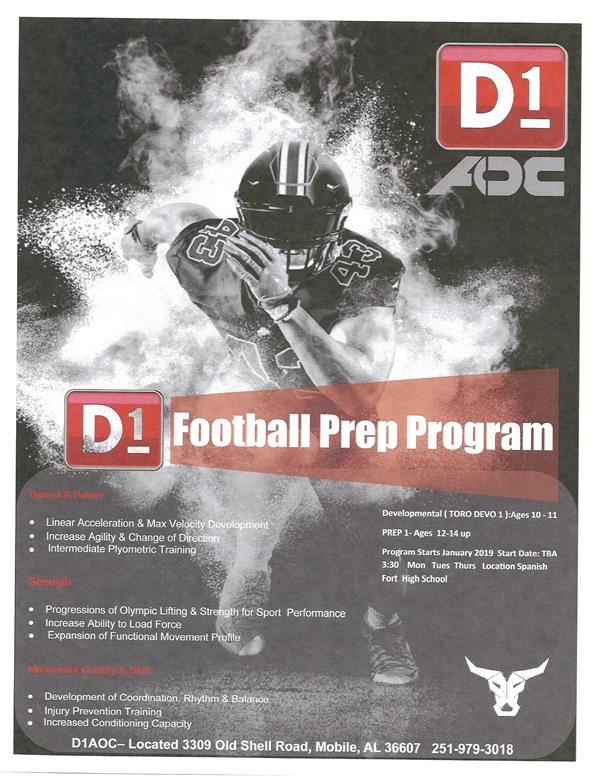 See the flyer above for information regarding spring workouts at SFHS.

If you have questions contact SFHS Head Coach Ben Blackmon: coachblackmon@gmail.com

The 2019 Google Classroom for the football team is up and running. If you plan on playing in the spring or fall joing using the code:

eekhp2c

**Rising 7th graders are only eligible to play if they turn 13 years old before August 1.

Back to Back 2-A Champions

2017-2018

Welcome to the Spanish Fort Middle School Football team page!

Here you will find useful information regarding the football team here at SFMS.

Please check often for more information.